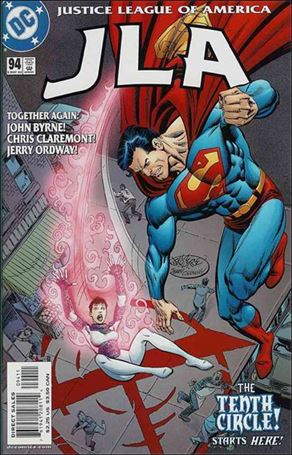 JLA 94-A
Those old X guys - This 6 issue arc covers issues 94 -99 from the team of Chris Claremont and John Byrne. It's a fast p ...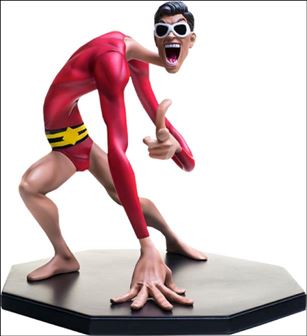 Plastic Man Statue 1-A
I stretched my hand to my wallet faster than Plas when I saw this! - Plastic Man is my favorite DC superhero and 2018 seems to finally be his year in the spotlight! He h ...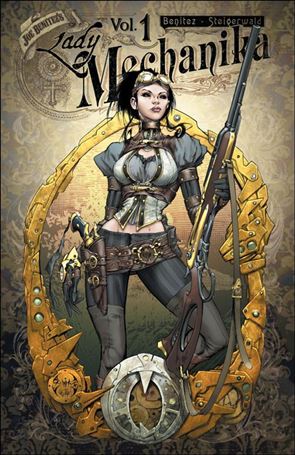 Lady Mechanika 1-A
Come for the art. Stay for the story. - To be honest, I picked this up during the Free Comic Book Day event at Play The Game Read The Story ...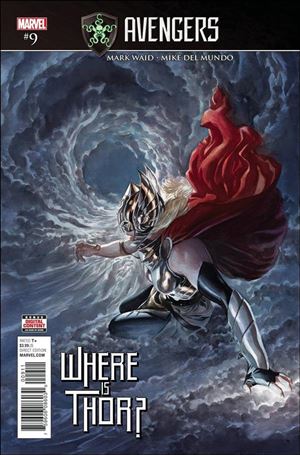 Avengers (2017) 9-A
A perfect issue... - I'm not sure what I want to write. I just know that I do want to write something. Usually "event ...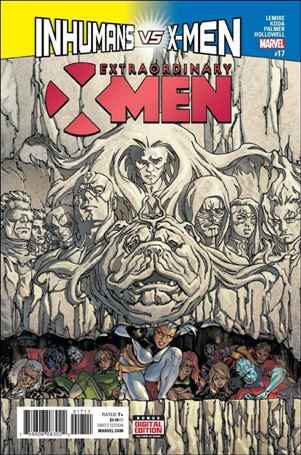 Extraordinary X-Men 17-A
Perfect Issue to Drop The Series - This issue is the epitome of the problem with Marvel Comics. Never mind the characters that are int ...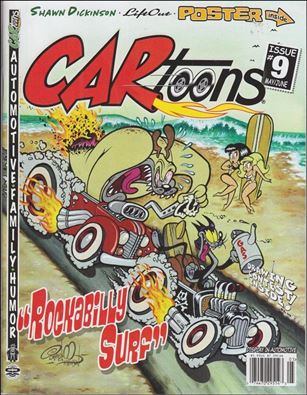 CARtoons (2016) 9-A
"Rockabilly Surf" - This issue is dedicated to the surf era and covers the music , the cars, the girls and of course the ...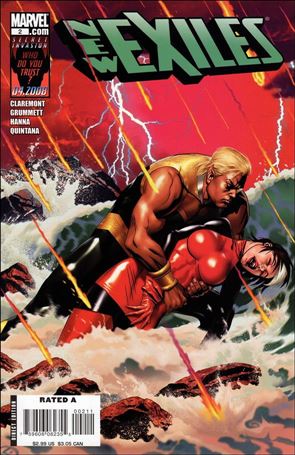 New Exiles 2-A
Run, don't walk, as far away from this title as possible. - I picked up this series for dirt cheap. Loved the original run. Loved the idea and potential of thi ...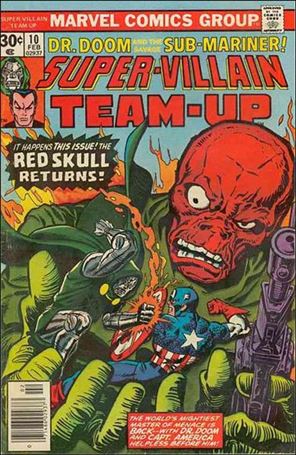 Super-Villain Team-Up 10-A
Bombastic Fun! - I have delved into these older Marvels recently and am impressed with how tight continuity used to b ...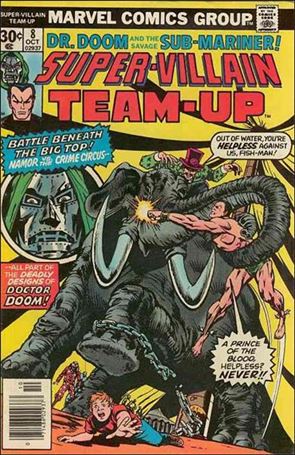 Super-Villain Team-Up 8-A
Better Than I Expected - Some cheesy fun! I picked this up on a whim and I wasn't disappointed. This issue picks up the sto ...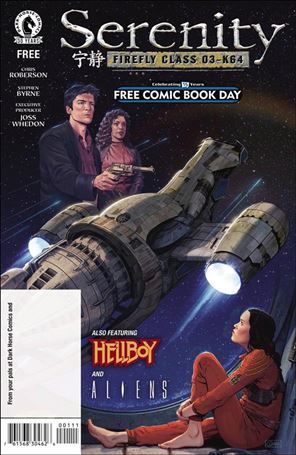 Free Comic Book Day: General 2016-A
A Must For Firefly Fans! - The Serenity story is gorgeous! A brilliant love letter to the fans. So very well done. I'm no ...
X-Men: Kitty Pryde - Shadow & Flame 1-A
A Curiosity.... - I would never have pegged the DREADFUL 1984 mini-series "Kitty Pryde and Wolverine" as something tha ...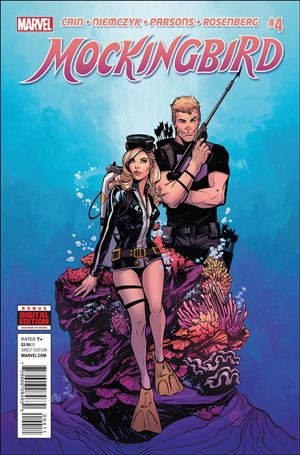 Mockingbird 4-A
Wow! - I picked up issue one on a whim during a recent comic shop hopping spree. I've always liked this ch ...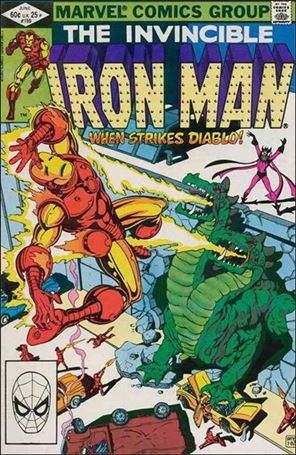 Iron Man (1968) 159-A
What a Good 80s Comic Should Be - Nicely paced. Tight continuity. Wraps up a few lingering plot lines. Gorgeous Paul Smith art to b ...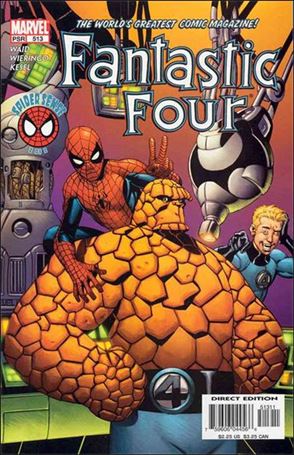 Fantastic Four (1961) 513-A
Satisfying Conclusion - Worth picking up this and the previous issue. The second story, the back up, was...okay. Smith ink ...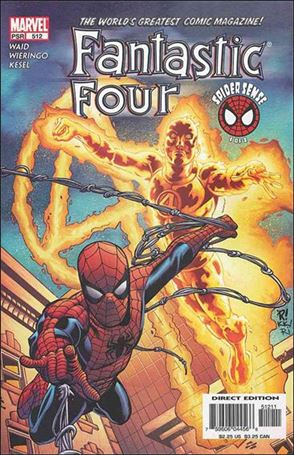 Fantastic Four (1961) 512-A
Solid Set Up of a Two Parter - I've found myself on a bit of a Paul Smith kick this week. I knew of and loved his work on Uncanny ...
Doom Patrol (2004) 7-A
Nearly Classic Byrne - I've been on a bit of a Byrne kick recently. This series came out during my hiatus from collecting. ...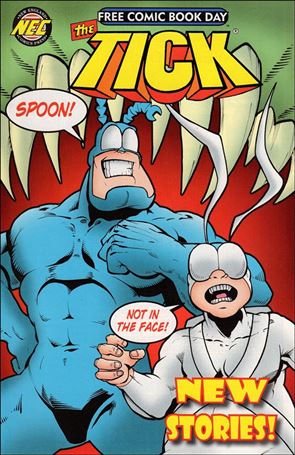 Tick: Free Comic Book Day 2015-A
SPOON! - The Tick is back and how! I sometimes worry about FCBD issues but this one is solid. A great littl ...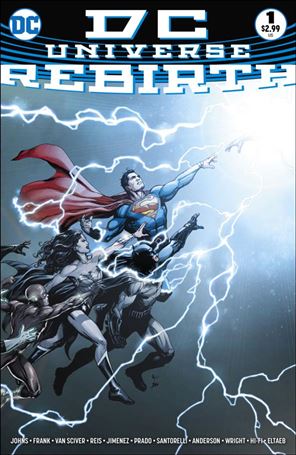 DC Universe: Rebirth 1-A
DC is back...and so am I! - I bought a bunch of the New 52 books when the last reboot started. I quickly drifted away, disillus ...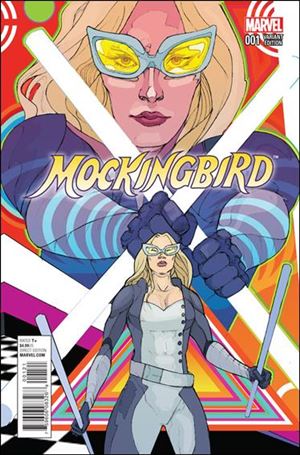 Mockingbird: S.H.I.E.L.D. 50th Anniversary 1-B
Worth A Look - A decent little thriller. I am not sure if it is going to tie-in to the on-going series or not. All ...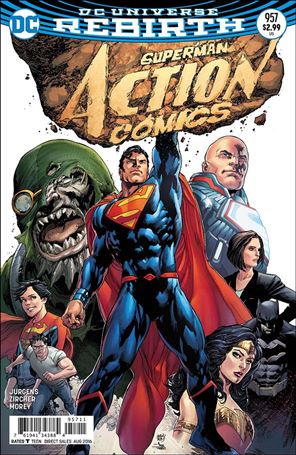 Action Comics (1938) 957-A
Rebirth of The Man of Tomorrow...Today! (A Review of Action Comics #957) - Let's face it: I don't think anyone with a foot in the shallow end of the comic book pool can look ...